Salmon or Tuna Patties.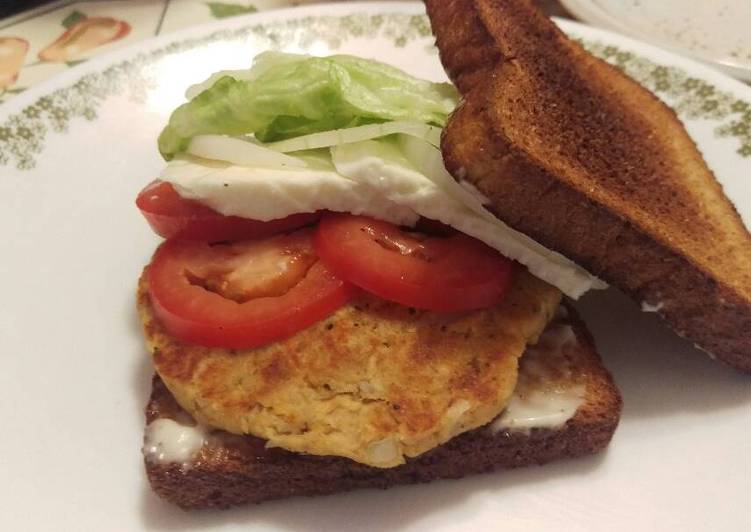 You can have Salmon or Tuna Patties using 6 ingredients and 4 steps. Here is how you achieve it.
Ingredients of Salmon or Tuna Patties
Prepare 15 Oz. of Salmon or Tuna.
It's 1/4 Cup of Chopped Onions.
It's 1/2 Cup of Seasoned Bread Crumbs.
Prepare 1 of Egg.
It's 1 Tbsp of Olive Oil.
It's of Salt and Pepper to your liking.
Salmon or Tuna Patties step by step
Shred the salmon or tuna (canned would work fine just be sure to drain first) then incorporate remaining ingredients in a medium bowl.
Hand create the patties to your liking..
Lightly coat pan with olive oil and place over medium-low heat..
Cook both sides of the party until browned..